A well proportioned, strong jaw brings masculinity and balance to the face and completes a man's profile.
We understand facial proportions better than we ever had. For example, we know that a woman's chin should be the width of her nose, where as a masculine chin is the width of his mouth.
A well proportioned chin brings balance to a face and completes a woman's profile view.
Below are some examples of the treatments we offer to improve your facial proportions: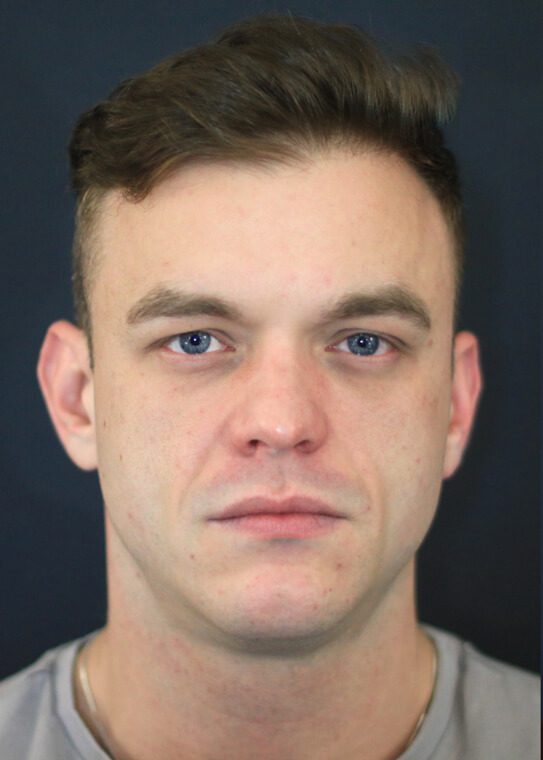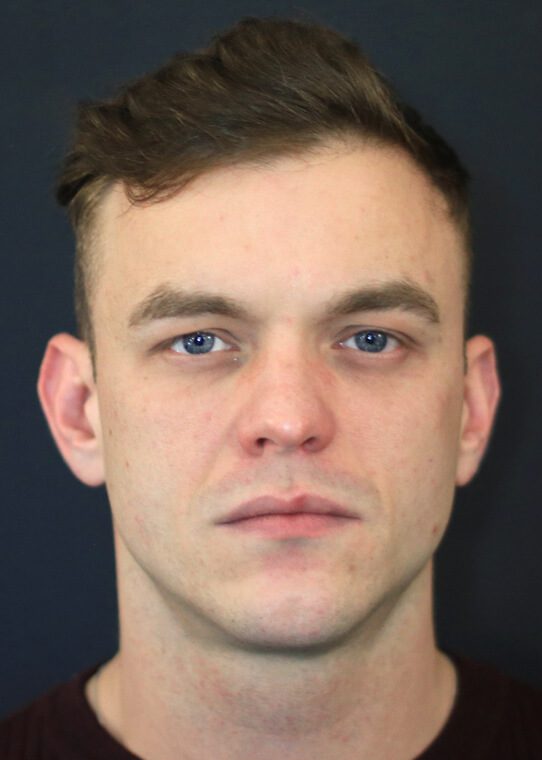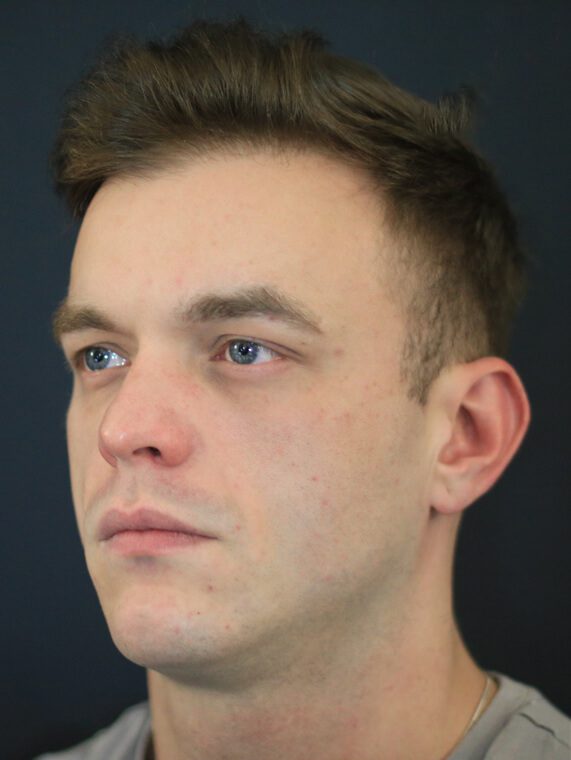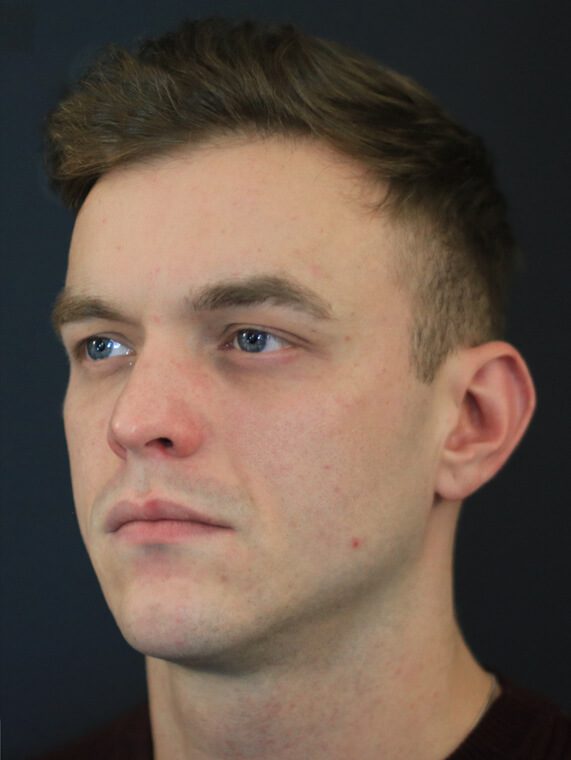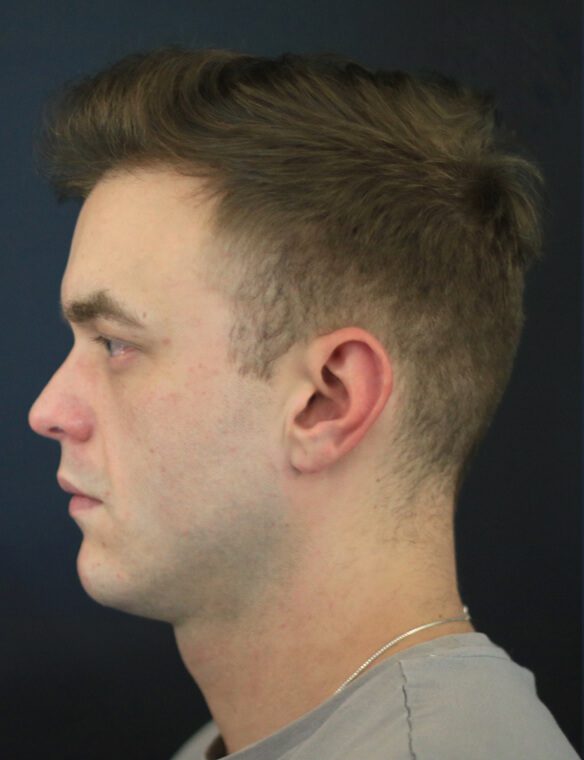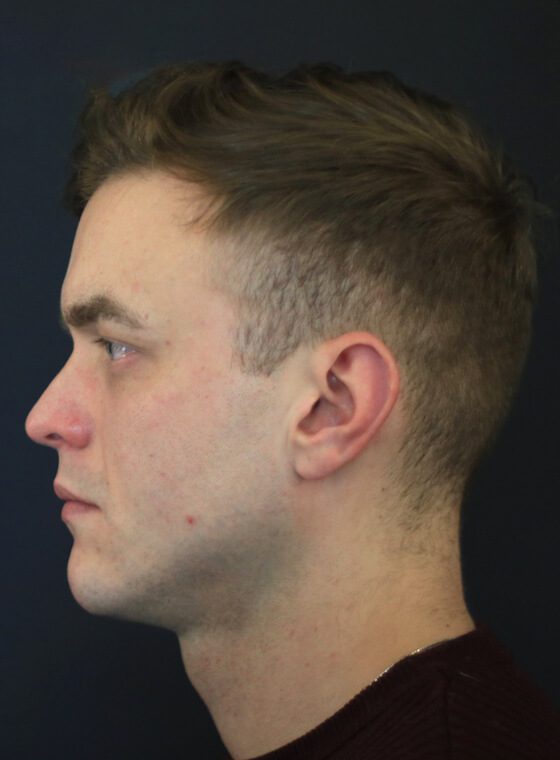 Why?
Volume loss. Due to the models fitness regime and incredibly low body fat percentage, he has lost a lot of volume in his face.

This has led to:
Hollowing under the eyes
Sagging skin due to the loss of architecture and support from underlying structures
(seen in deepening of nasolabial folds, and sagging under the neck
Less definition of jaw line and neck
Retrognathia. Short chin resulting in an overbite.
Treatment
Volume restoration in cheek and under eye area
Non surgical reconstruction of chin and jaw line to bring chin forward to restore natural proportions, helping to improve 'double chin'
Result
Healthier, fresher appearance.
Less saggy.
Less harsh.